Re:textile
"For a textile industry operating within the boundaries of the planet"
Re:textile is a project within Science Park Borås which aims to develop new design principles, business models, and production systems that enable circular flows in the textile industry.
By creating new garments developed to last a long time by being able to be repaired, reworked or updated, opportunities for completely new business areas in repair, redesign and other types of services are opened that extend the life of the garment and create economic growth.
Along side, we create Re: Design Factory – an innovation environment for prototype development and implementation of pilot projects with companies and innovators.

F / ACT Movement
For 6 months in 2019 re:textile was involved in and conducted a research project where we asked the question – Is it possible to be climate smart and at the same time fashion conscious?

Of course!

F/ACT Movement became and is a new movement that wants to inspire new sustainable choices without sacrificing the passion for clothing and fashion.

We selected 10 people interested in fashion with equal share of climate anxiety. We call them F/activists and for 6 months they underwent a kind of shopping detox, but at the same time also had the opportunity to, in different creative ways, activate the content of their own existing wardrobes.
Right now re: textile is looking to take F/ACT Movement to the next level, where collaboration with local and regional municipalities forms the core.
You can follow the movement on the F / ACT Movement's Instagram account or on the F/ACT Movement website.
F/ACT Movement is a collaboration between Re: textile, the Gothenburg region and the Swedish Fashion Council. In parallel, we create Re: Design Factory – an innovation environment for prototype development and implementation of pilot projects with companies and innovators.

About Adrian Zethraeus
Adrian is the passionate project manager who drives re: textile forward and the one who has overall responsibility for the project's goals and budget.
But this does not stop him from being involved in most sub-projects in re: textile.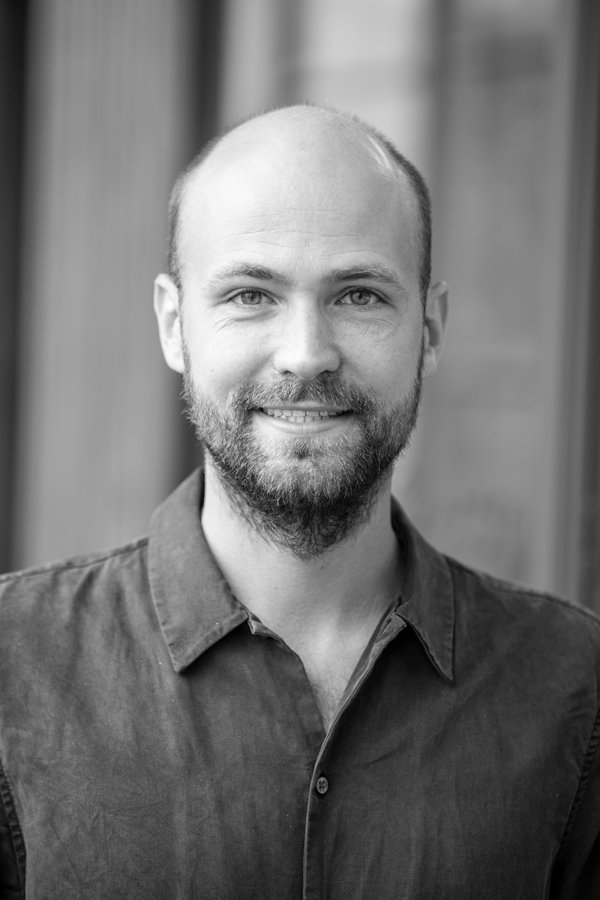 -Working with re: textile is meaningful and important, Adrian says. A job that does not feel like a job, but a fun and varied challenge with many interesting meetings.
No other project is the same, which makes it a very stimulating work. Adrian's desire is to make fashion synonymous with something meaningful, instead of a symbol of overproduction, mass consumption and a lifestyle beyond the planet's boundaries, through his work with re: textile.
In the future, Adrian Zethraeus hopes that the textile industry will be resource efficient, with a focus on providing style, expression, function and value to the customer, rather than a focus on selling new items as soon as possible.

About Anna Lidström
Anna Lidström is artistic leader of re: textile and a familiar face to many who are interested in second hand and redesign.
In the project she works with design and prototype development, workshops and lectures. Large parts of the driving force lies in the variation that the work entails and combining academia and industry in one and the same project.
Another contributing factor that keeps the energy and the desire to change is the large network in the fashion industry that re: textile has built up over the years. A network that she and the others lean towards to fight for an alternative and a more circular way of working with fashion.