Textile & Fashion 2030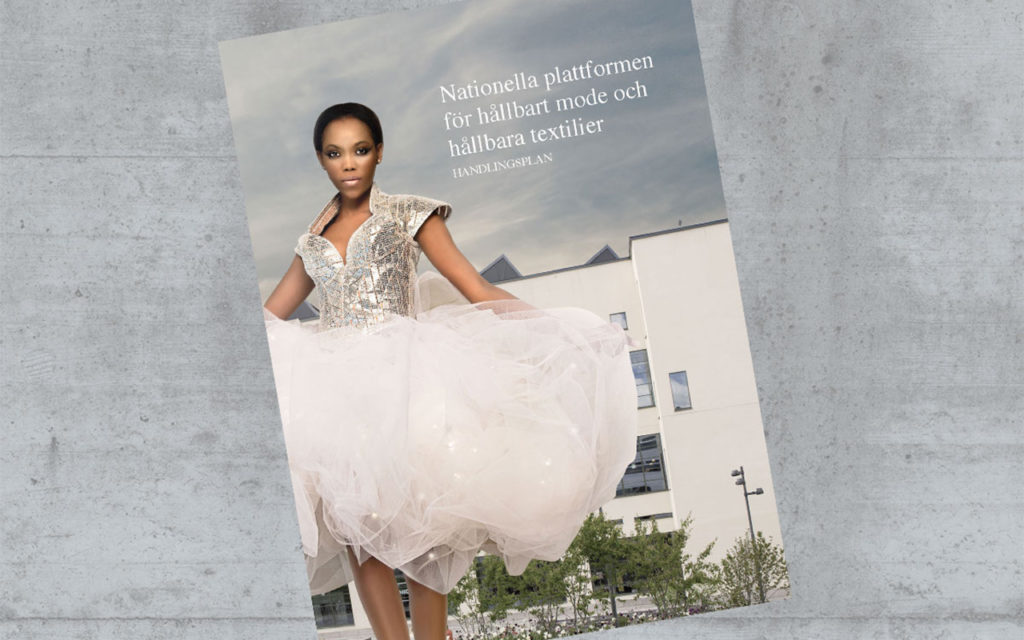 The University of Borås has been commissioned by the Government to establish a collaboration platform for a more sustainable textile and fashion industry. The platform, Textile & Fashion 2030, will promote collaboration
between the textile value chain's actors, disseminate education, research and innovation, and support new, sustainable business models.
Smart Textiles and Science Park Borås are leading the work to establish the platform. A number of public recurring activities are central to the platform in the form of challenges, conferences, events and exhibitions, all of which inspire ideas and development projects. The platform
will also get companies to take steps that contribute to a more sustainable textile and fashion industry, and make Sweden a pioneering country in sustainability.

An action plan for the platform has been drawn up and presented to the government. The action plan describes, inter alia, the purpose, objectives and structure of the platform's operations.
RISE and the Swedish Fashion Council are some of the partners that will be part of the building of the platform. Otherwise, the content and timetable for activities have been decided and resources to the platform's three knowledge groups have been added. The groups consist of several national actors and organisations as well as representatives from institutes and higher education institutions.
---