Smart Textiles about the future and innovation in the Stil radio show
Smart Textiles is included in this episode of Stil because the editors choose to focus on four fashion trends of our time – about people trying in different ways to find new paths to a more sustainable clothing and textile industry.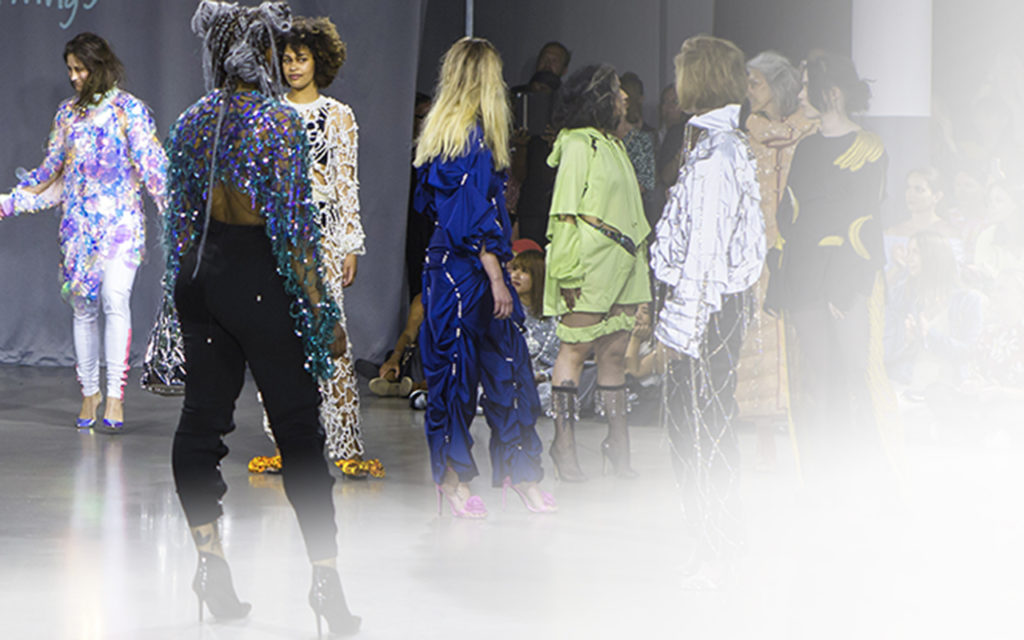 The radio show Stil (Style) visited us at Smart Textiles and our head of operations, Susanne Nejderås. Nejderås explains and defines smart textiles in the program, and Nils-Krister Persson, researcher and associate professor at the School of Textiles and Smart Textiles, provides examples of how technology is combined with textiles.
An industry in crisis?
The program (in swedish) also includes three students from the fashion program at the School of Textiles in Borås who talk about how they view the future of fashion creation.
In this packed segment we also hear author, blogger and podcaster Johanna Nilsson, who was invited to inspire listeners in conjunction with F/Act Movement, discuss the concept of slow fashion.
About Stil
Stil is a radio program on Radio Sweden. It features economics, psychology and contemporary history and at the same time relates exciting stories about people who have influenced our style in various ways. Stil puts clothing and fashion in a historical context.