Sustainable metal collection at Copenhagen Fashion Week
The designer Naim Josefi continues to create fantastic clothing collections with threads of recycled metal. His latest collection has previously been shown on the TV4 program "Malou efter tio" and at a trade show in Berlin. Now with support from Smart Textiles, it is being shown at Copenhagen Fashion Week.
During Copenhagen Fashion Week, Josefi has put on display his collection of clothing made from only Swedish steel.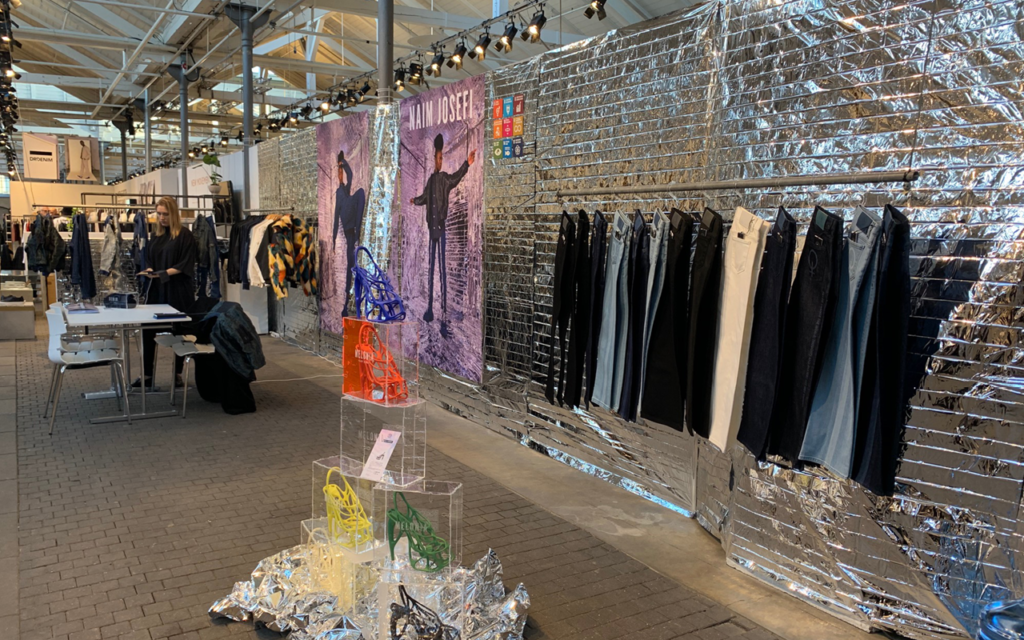 Recycled metal is used to create a metal thread, and Naim Josefi uses this thread to create his clothing collection. Below are a few of his creations.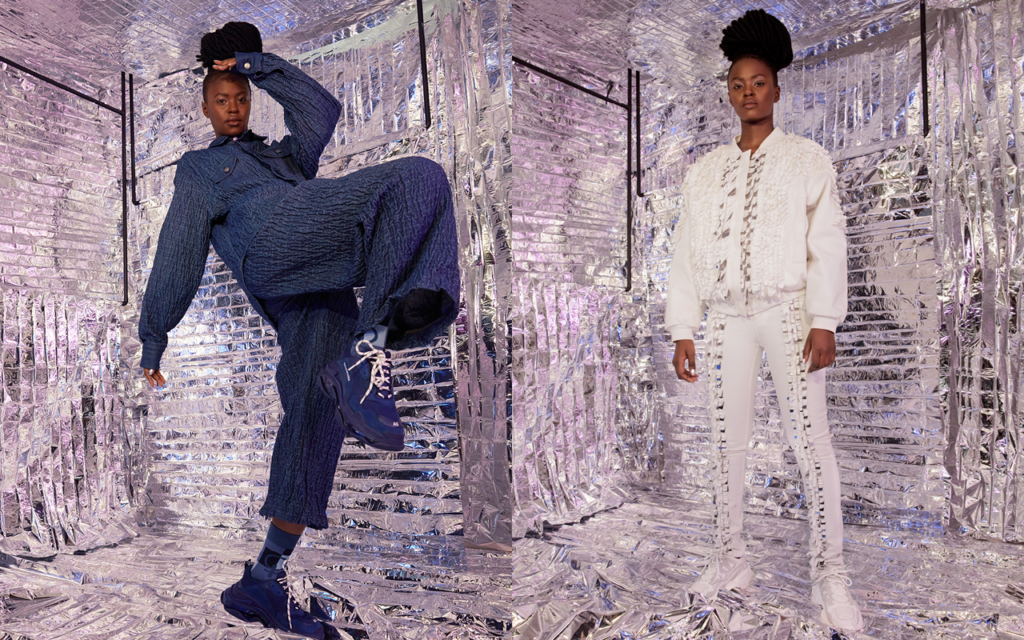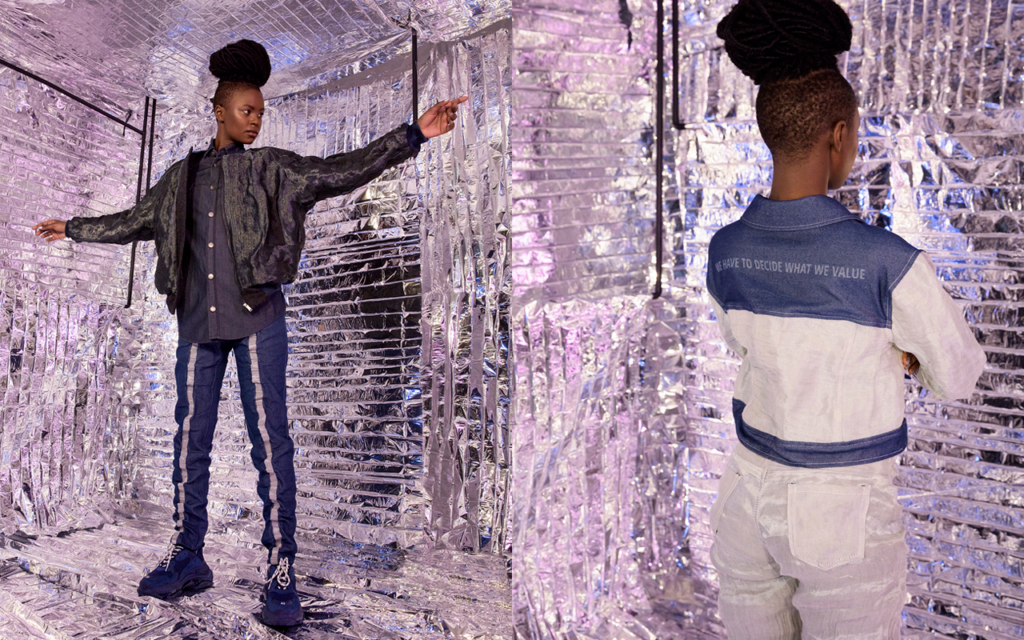 The project Mineral Elements is a collaboration among Smart Textiles, the Swedish School of Textiles at the University of Borås, Jernkontoret, Sandvik, Umbilical Design and the designer Naim Josefi. It aims to develop clothing from metal materials that actually can be worn by a wide range of users and that can be produced on an industrial scale.