That's why she'll bring Smart Textiles to Silicon Valley
Susanne Nejderås, head of operations for Smart Textiles, is going to Silicon Valley to explore the possibilities of becoming the internationally leading innovation partner in textile renewal.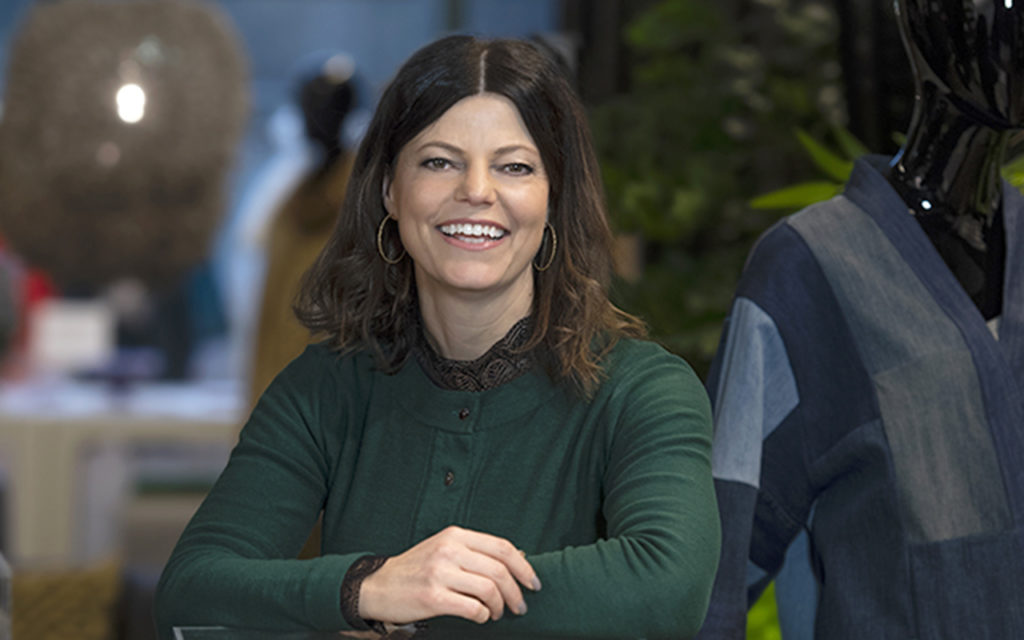 In Sweden, Smart Textiles, which is part of Science Park Borås and the University of Borås, is a leading player in textile innovations, but internationally there is still land to conquer. One goal with the trip is to develop the business even more internationally. Through a seven-week pilot project in California, the business will conduct a business intelligence analysis and gain insight into the world-renowned culture of Silicon Valley.
– An exciting vision is to make a cultural transfer in Silicon Valley to Borås. We also want to manifest and demonstrate our work within Smart Textiles and find new project collaborations, for example in IT and textiles, says Susanne Nejderås.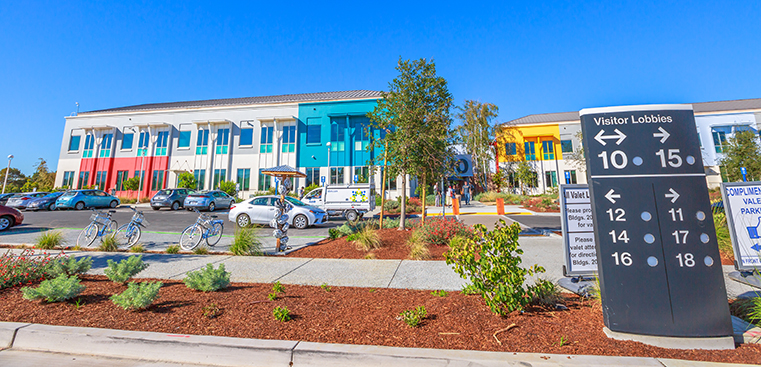 – The interest in Smart Textiles Showroom is great, both nationally and internationally. One idea is to establish some form of "Smart Textiles Showroom Silicon Valley Hub". It could be the start of a mobile exhibition with selected parts from our showroom in Borås – a Smart Textiles Showroom Roadshow.
Susanne Nejderås will stay in Silicon Valley for seven weeks. Meanwhile, her managerial assignment continues with the support of Erik Bresky, CEO of Science Park Borås.
The pilotproject in Silicon Valley is financed by Vinnova.
Text: Anna Kjellsson, communications offocer at University of Borås.
Photo: Anna Sigge and Mostphotos