Metallic clothing shown on the Malou Efter Tio program
Designer Naim Josefi has continued the Mineral Elements project with Smart Textiles and the Swedish School of Textiles, among others. In the project metallic thread that can be dyed has been developed by Kanthal (a member of the Sandvik group).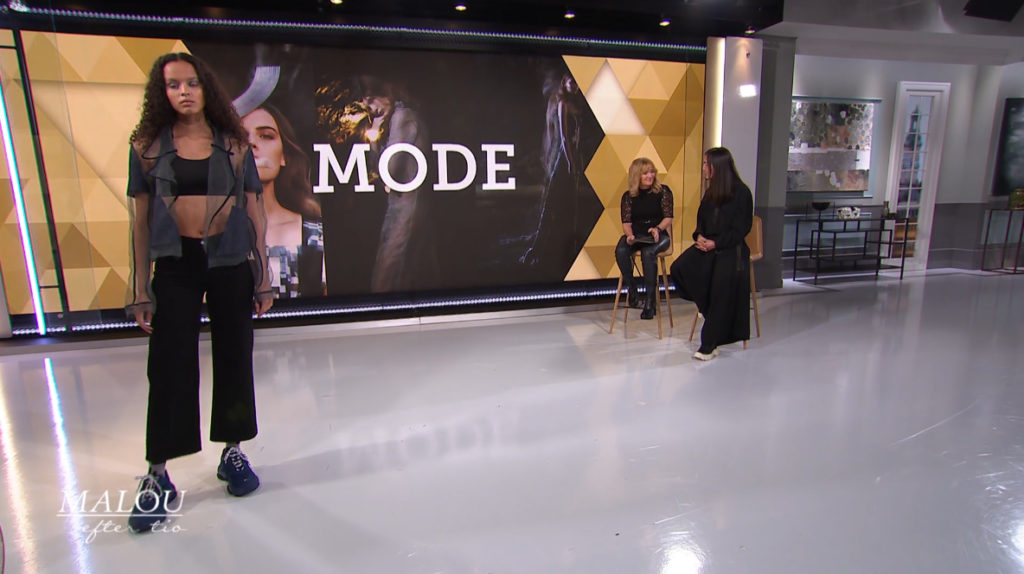 Now the work has progressed to the point where there is a complete collection of metallic clothing. In mid-October designer Naim Josefi appeared on the Swedish TV4 talk show Malou Efter Tio and displayed parts of the collection.
Watch the segment here (about 45 minutes into the program)
https://www.tv4play.se/program/malou-efter-tio/11979217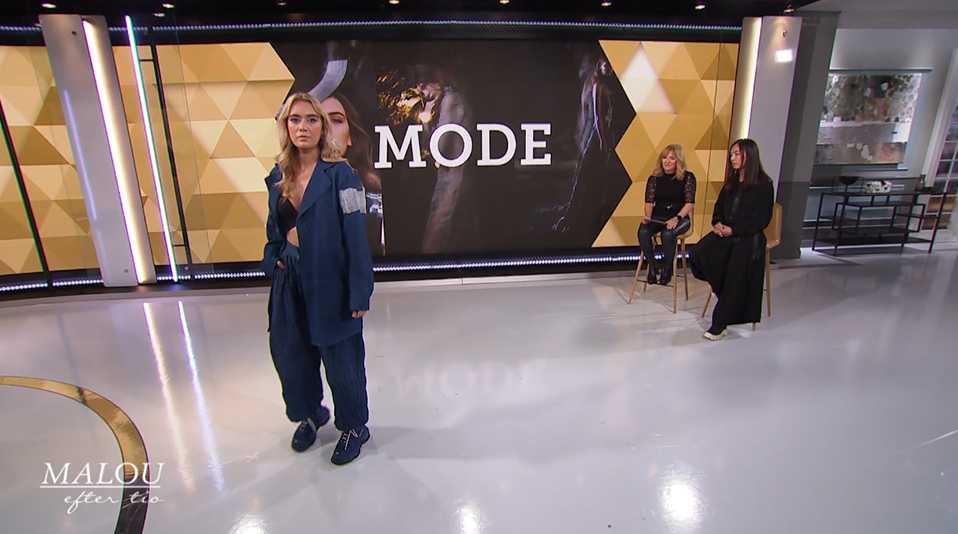 About Mineral Elements
Mineral Elements is a collaboration among Smart Textiles, the Swedish School of Textiles in Borås, Jernkontoret, Sandvik, Umbilical Design and designer Naim Josefi. The project is funded by Vinnova, Sweden's innovation agency.